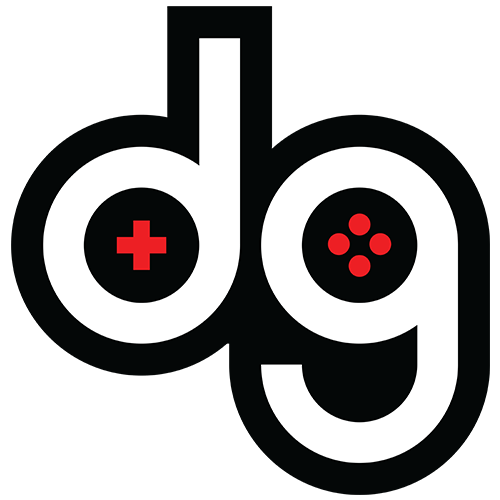 Drop-In Gaming is coming Summer 2020!
In case you haven't heard, Drop-In Gaming is built for gamers, by gamers, and is the best, easiest, and fastest way to play online for big money.
But before we get there, we need to build alpha and beta test teams to provide us feedback to help make sure the site is amazing!
Join our Waitlist to gain Early Access to exclusive content only available to early subscribers. You will be eligible to win exclusive Drop-In Gaming merch and a chance to win the Gaming Consoles!
Be part of the Alpha experience. Don't miss out, join the waitlist. You will be notified when the Alpha begins.