Twitch rivals have announced their 2021 streamer bowl lineups. Yesterday twitch rivals had a live draft where Fortnite pros and content creators got to select their NFL teammate. Many popular streamers are back for their 2nd Streamer Bowl, such as Clix, Tfue, Ayden, Ninja, Somerside and others.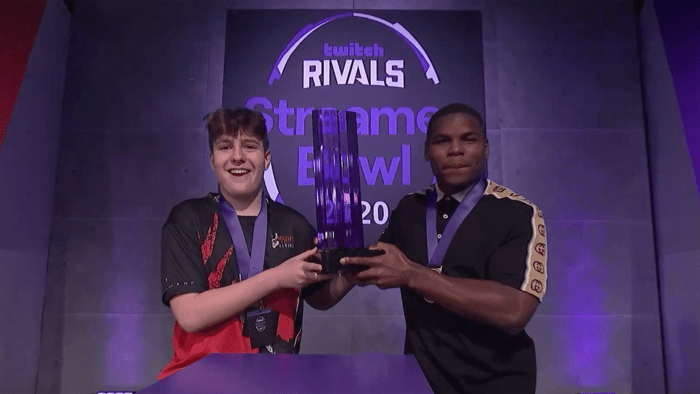 Clix picked Tarik Cohen as the #1 overall pick again this year and to no surprise, they were last years champions. The Streamer Bowl will be taking place the same day as the Super Bowl, February 7th. One of the NFL's best gamers, Mike Evans will be representing his team in the Super Bowl this year and not cranking 90's on The Island.

Which team do you think will take the crown this year? Our bet is going to be Scoped, JuJu Smith-Schuster and Bounce_maxo, but all of these teams are stacked this year!