The Warzone season two trailer released yesterday and promises some exciting changes. If you play Warzone consistently, you have Verdansk memorized like the back of your hand. Other than catching hackers, getting new POI's is something that gamers want.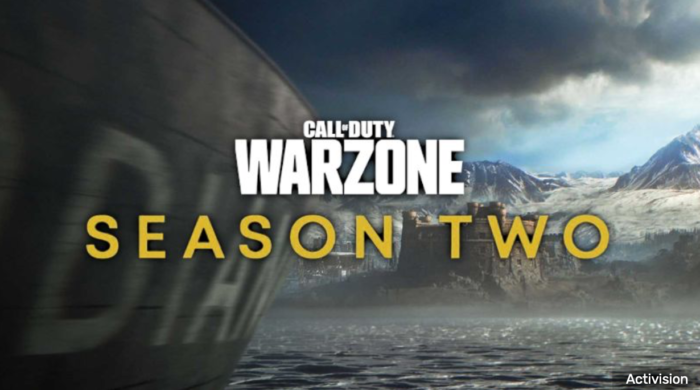 Each season of Warzone brings a new or additional meta weapon to the game. Since the release of the DMR, MAC-10 and FFAR, gamers have wanting to get an update to the available guns. Activision is also releasing a set of new weapons:
The debate around the best Call of Duty is still up in the air, but the original Black Ops is always in the conversation. The Galil was a fan favorite in that game. Being able to use its iron sights and have the extra attachment was a big deal. Seeing the Galil make its Warzone season two debut and adding new POI's to Verdansk will bring a lot of excitement to the game.
What do you think? Let us know with a reply down below!