Over the weekend, the first Halo Championship Series event took place for Halo Infinite and it certainly did not disappoint. This tournament began with over four hundred teams involved and took place across a two day tournament. Names like FaZe Clan and the Sentinels made their debuts for the Halo Championship series. It eventually came down to two Esports giants in the finals. OpTic Gaming and Cloud 9 Gaming squared off in the HCS Grand Finals. C9 Gaming came from the Winners Bracket finishing with an undefeated record. OpTic Gaming's road to the HCS Grand Finals out of the loser's bracket was much tougher. They would need to defeat C9 Gaming in a best of five series in order to stay alive for a bracket reset and the final best of five series. The results of the tournament did not disappoint at all.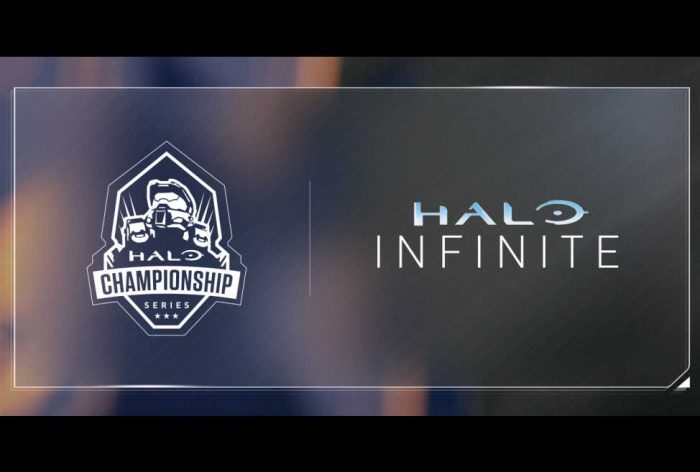 OpTic and C9 took the first series all the way to a fifth game where the game mode is Slayer (or Team Deathmatch) to decide the first series. OpTic would come out on top in a very narrow 50-49 win over C9 to force the bracket reset. In essentially a new series that's winner take all, both teams had to buckle down to take home the win. OpTic came out of the gates quickly with a game one win, but C9 took the lead after winning the next two maps. So with their backs up against the wall, OpTic needed to win out from here to take home the hardware. With Oddball and Slayer due up to finish the series, OpTic had to step up to the plate. You do not see comebacks like this very often so getting to that game five Slayer was all they needed to do.

Following a game four win in Oddball, OpTic won game five Slayer as well, taking home the first Halo Championship Series event for Halo Infinite. This is the stepping stone to a very successful competitive pro circuit for Halo. Other games are already wanting them to follow suit with Halo's model. Be sure to tag us on social media using #Drop-In Gaming.